The Waves Signature RV Photo Contest
Win A FREE Stay! Enter Now!
Show Your Waves Love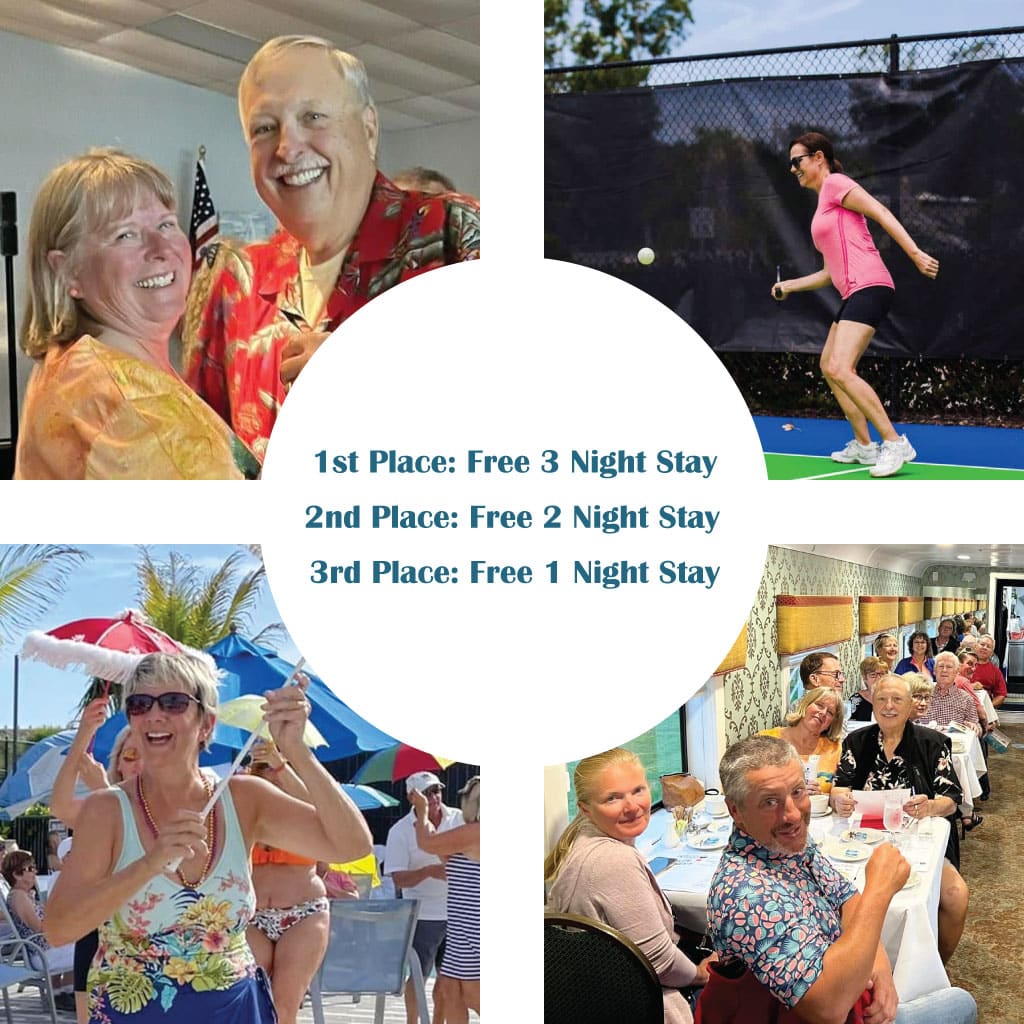 Upload Your Photos
Use the button below to upload your Waves Signature vacation photo. Include a short title and a description of your Waves Signature vacation experience. Hit Submit and we'll take care of the rest.
Enter To Win
You'll be entered to win a free stay! 1st place prize is a 3 night stay. 2nd place prize is a 2 night stay, and 3rd place prize is a 1 night stay!
The Waves Signature RV Photo Contest Terms & Conditions
Please send original unaltered digital photos. Do not re-size, filter, frame, etc.
Photos should be high resolution and may be submitted online.
Each entry must be the work of the person submitting the photo. Up to 5 entries per guest.
The Waves RV Resort assumes no responsibility for submissions. Selected images are used on a non-exclusive basis and The Waves RV Resort retains the right to use submitted photos in any advertising and/or promotion it deems suitable. You may be required to sign a release form if photographs contain recognizable people.
A gallery of photos will be shared on The Waves RV Resort Facebook page on September 1st with voting open until September 30th. The photos with the most Likes win.
Winners will be announced on November 1st.
No cash value.
Based on availability.
55+ qualified resort.
Stay certificate valid until April 30, 2023.
FEATURED PHOTOS
SUBMIT YOUR PHOTOS AND THIS COULD BE YOU!